News

As the global community continues to be impacted by the spread of the COVID-19 virus, we would like to thank all our clients and suppliers for their continued support during these challenging times.

Medicongress is fully operational, working virtually from our home offices.  The safety of our clients and team is our top priority and we are following up closely on all guidelines of local governments.

Every crisis has a flipside and we see this pandemic as a chance for innovation. The past few months, our team worked hard to explore the world of virtual events and we managed to convert several planned physical meetings into successful virtual meetings. 
We are also proud to present you our new identity and new website and are looking forward to a bright future with on- and offline events.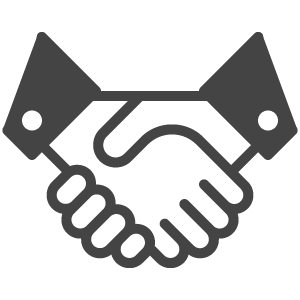 The challenges of of virtual conference
---
How to transfer a 2 day conference attracting 300 participants annually to an online event? And how to ensure that your industry partners and sponsors feel sufficiently represented?
Visit Flanders - free e-book about Care & Health in Flanders
---
Interesting publication of VISIT FLANDERS Convention Bureau: Flanders is a world leader in Care & Health. Every year, groundbreaking innovations are developed by renowned knowledge centers. The vision of Flemish experts on care is highly regarded worldwide.